Electrostatic Disinfection Services
Fogging Spray for Surface Disinfection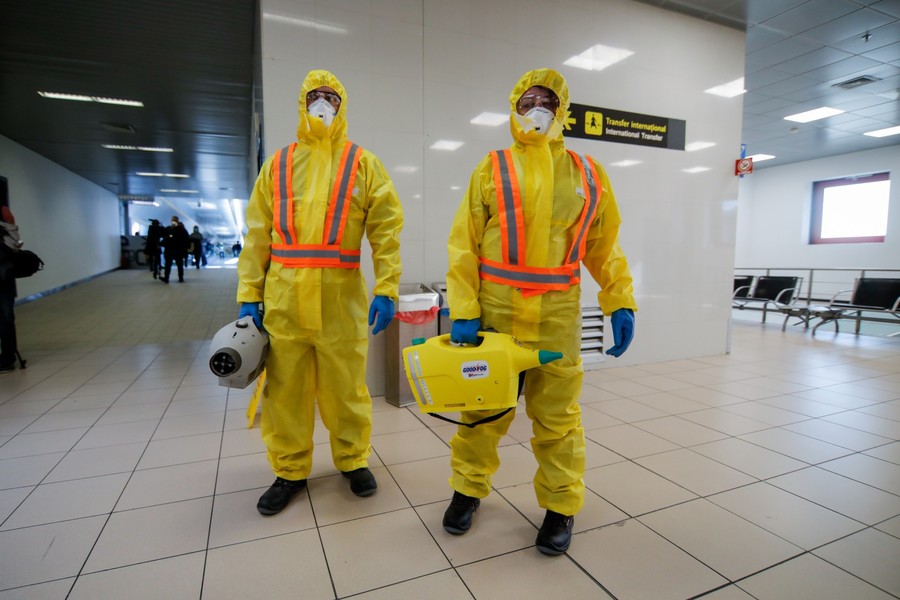 Keeping your home or workplace clean and disinfected requires ongoing effort and a dedicated cleaning team. Arizona Grout Restoration understands the importance of removing germs from high-touch surfaces in order to prevent the spread of sickness. Arizona Grout Restoration has provided electrostatic spray disinfection services for over 11 years.
---
Call for a FREE Quote
---
Does Electrostatic Disinfection Even Work?
Disinfecting surfaces using a fogging spray can be an effective method to disinfect surfaces. In fact, the spray disinfection method is superior to other methods in coated surfaces evenly and thoroughly. However, spray disinfection is just the method of delivery.
Equally important is choosing an appropriate FDA-approved disinfectant to be used. Arizona Grout Restoration uses disinfecting agents that are approved and known to kill 99% of viruses and bacteria. When health and safety in your building are important to you, call the company that understands the process: Arizona Grout Restoration.
Benefits of Electrostatic Disinfection
There are a number of benefits to using Arizona Grout Restoration's electrostatic disinfection services. In the cleaning industry since 2012, Arizona Grout Restoration has amassed a strong reputation for using tried and true disinfection methods and state-of-the-art equipment, such as our electrostatic spray foggers to disinfect surfaces.
Just a few benefits of using this method include:
Covers hard-to-reach surfaces
Kill 99.999% of pathogens for up to 30 days
EPA and CDC approved and recommended
Thorough application to surfaces without residue
Reduces workplace absenteeism due to sickness.
How Long Do The Effects of Electrostatic Disinfection Last?
Electrostatic spraying coats surfaces with though germ-fighting agents without leaving a sticky residue. Left untouched, the treated surfaces will remain disinfected for up to 30 days. However, if a contaminated hand touches the surface, it is rendered no longer decontaminated. Arizona Grout Restoration recommends that daycare centers, medical facilities, and gyms get disinfected daily. Other environments can schedule services less frequently depending on traffic and usage as well as local infection rates.
---
Call for Fast FREE Quote
Dial Area Code first please.
---